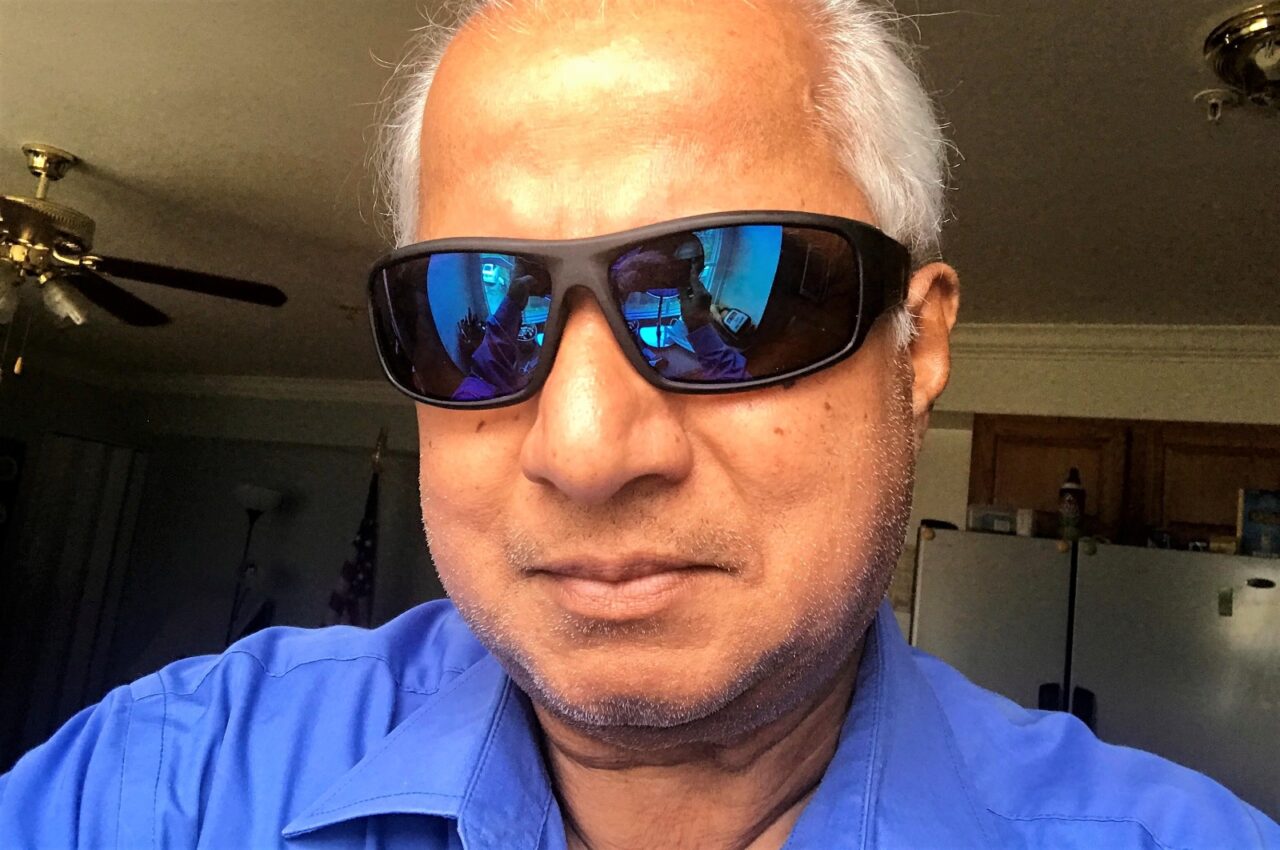 Covid is wreaking havoc and has taken 3.5 Million lives in one year, and I don't know how many more millions are gone and will be gone.
You got up this morning, and you are about to complete your day, and hopefully, you get up tomorrow morning. Do you feel a sense of gratitude towards that invisible energy keeping you and your loved ones alive? What would be a single sentence you would say to that energy?
I am one of the vulnerable ones, 69, and on Dialysis three times a week, and I got up in the morning, went to the doctors for the annual check-up, and came home. Thank God for that. However, I feel saddened that so many people who are known and not known to me are losing their loved ones—my prayers for them.
Please donate your funds to any organization you wish to take care of the ones who cannot. If you and I are gone in an accident, covid, or natural death, whatever we have little or in abundance will not be helpful to us.
Are you ready to be one among the millions of departing souls? I have been thinking and imagining that possibility and mentally prepared for it. Please tie the loose ends of your life and live in peace or go in peace; make sure you write your Will in your handwriting today and then get it done through an attorney.
The Will is necessary as it brings you freedom from anxieties. Every one of us is a mortal being. The Will is about what should be done to your precious belongings should you croak. How and who to handle your death and the last rites, and who should make the decision if you cannot. Tie the loose end of life, my friends; you will find freedom.
Spiritual freedom is indeed the most outstanding achievement in one's life, and it permanently clings to you till eternity. Those who can free themselves from tension, pain, anxiety, apprehension, hostility, malice, pressure, tension, stress, strain, and conflicts, are showered with blessings of peace and joy. It is good to be free.
Could you clean up your slate, my friends? Make an effort and tie the loose ends.
What would I say? I would say, Alhamadu'Lillah as a Muslim, which means all praise is due to the creator or causer of the universe.
What would be your personal, spiritual or religious one-liner?
Mike Ghouse,
Center for Pluralism