When we live as neighbors, we might as well learn about each other. The best way to build cohesive societies is for its members to understand each other's sorrows and joys, and festivities and commemorations. Wouldn't it be nice if you know a little bit about your neighbor's festival and perhaps invite them to your celebrations to start safe neighborhoods by understanding each other? Every human and every religious group celebrates something or the other in their way, each one is different, but the essence is same; celebrations and commemorations. A simple language is used for most people to get a gist of it. Details are in the links.
ENJOY THE SONGS OF SEVERAL FAITHS
MAHAVIR JAYANTHI – BIRTH CELEBRATIONS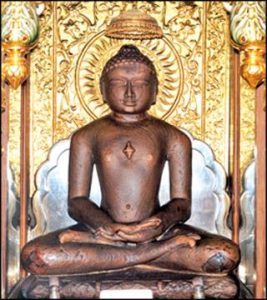 He is the founder of Jainism – The birthday of the last Tirthankara or great teacher and model of the Jainas. His birth and the events surrounding it are re-enacted. Monks or nuns read from the scriptures and teach about the rest of Mahavira's life. Lay people then return home to a celebratory feast. https://centerforpluralism.com/mahavir-jayanthi-birthday-celebrations-of-mahavira/
PASSOVER/ PESACH – JEWISH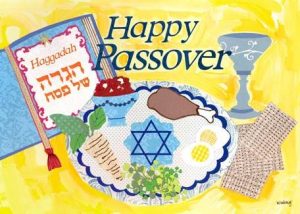 This major Jewish festival lasts eight days and commemorates the liberation of the Children of Israel and their Exodus from slavery in Egypt. The highlight is the Seder meal, held in each family's home at the beginning of the festival, when the story of their deliverance is recounted, as narrated in the Haggadah (the Telling, or the Story). Matzah, (unleavened bread) is eaten throughout the festival, as are other foods that contain no leaven (yeast). There is a significant spring cleaning in the home shortly before the festival to ensure that no trace of leaven is left in the house during Pesach. Coconut pyramids and matza balls (which are put in soups) are foods that might be eaten at this time. https://centerforpluralism.com/a-passover-seder-haggadah-supplement/
GIFT OF EASTER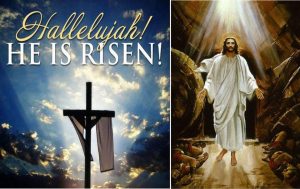 While 2,000 plus Easters have come and gone, has he risen yet? Risen within us that is? I hope and pray that each of us will let Christ rise and shine through us, so we can allow him to use us to bring about a change that we are all yearning; a world where all of God's children are respected and honored.
https://centerforpluralism.com/the-gift-of-easter-to-humanity/
HANUMAN JAYANTI

Hanuman is an iconic representation of courage, loyalty, and devotion expressed in the form of an animal; Monkey. He is called by many names including Anjaneya, Maruti, Pavanputra, Kesari Nandan, Arbiter, Anjaniputra, Bajrang Bali and Hanuman.
https://centerforpluralism.com/happy-hanuman-jayanthi-a-hindu-festival/
Mike Ghouse Center for Pluralism.