The article is a compilation from different sources

On May 23, Guru Hargobind Singh established the Akal Takht, which represents the highest seat of earthly authority of the Khalsa (the collective body of the Sikhs) today.
Gurū Hargobind Singh (19 June 1595 – 28 February 1644), revered as the sixth Nānak, was the sixth of ten Gurus of the Sikh religion. He had become Guru at the young age of eleven, after the execution of his father, Guru Arjan, by emperor Jahangir.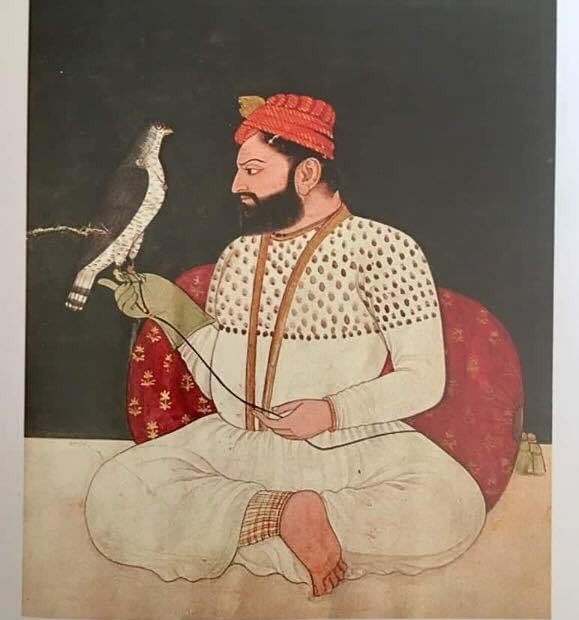 Please note that I write about the essence of every major religious festival; the idea is for us to learn about each other; when we live on the same planet, we had better know each other. It is a good feeling when we are free from biases. The Kings, Monarchs, Presidents, Prime Ministers, and dictators have done wrong things and continue to do it for the lust for power.  They come and go, but we have to live in the same space; let's not hold any grudges against each other.

Mike Ghouse is a public speaker and an author. He is the founder and president of the Center for Pluralism in Washington DC committed to building cohesive societies. Mike offers pluralistic solutions to issues of the day to the policymakers and the media. More about him at www.TheGhouseDiary.com