Laylat al Qadr is also known as Shab-e-Qadr and is considered one of the most valuable nights of Ramadan. It was the night God first revealed the Quran's words and concluded and completed over 23 years.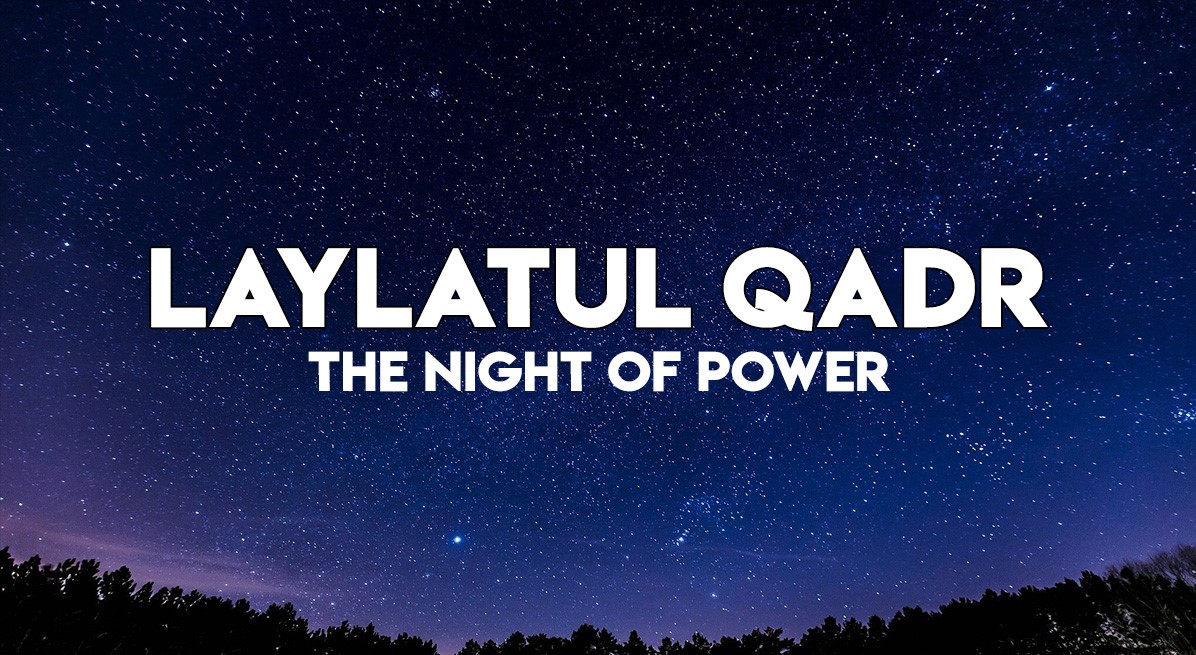 The most important part of the night is self-reflection. This night, we reflect on our past year(s) karma, smile at our good deeds, and seek forgiveness for our wrongdoings to fellow humans, all humans and life forms, and the environment surrounding us.
Repentance and forgiveness liberate one from the accumulated guilts and pangs of conscience.
No wonder it is called the night of the power.
Quran emphasizes good deeds to be the good you do to fellow humans, all humans, without discrimination.
Shia Muslims consider the 19th, 21st, or 23rd of Ramadan the most critical nights, while the Sunnis and Ahmadiyya look up to the odd days in the third part of the month and pray on the 27th night of Ramadan.

"Festivals of Faiths" is an educational series produced by the Center for Pluralism since 1993. The source of conflicts between communities stems from the fact that we don't know each other; whatever we have learned about the other is usually a harmful myth. The solution? When we live in the same street, communities, cities, and the same nation as neighbors, we might as well learn about each other. The best way to build cohesive societies is for its members to participate in festivities and commemorations of each other or at least understand each other's joys and sorrows and live comfortably in their skin.

Dr. Mike Ghouse is Social Scientist, Public Speaker, thinker, author, newsmaker, and Interfaith Wedding Officiant. He is deeply committed to Pluralism in Religion, Politics, Societies, Human rights, and religious freedom. He is the founder and president of the Center for Pluralism, Director at the World Muslim Congress, a think tank, and a wedding officiant at Interfaith Marriages. His new book American Muslim Agenda is available on Amazon, and "Standing up for others" and "Madame President" are coming soon. He is committed to building cohesive societies and offers pluralistic solutions to issues of the day. His mission is to open people's hearts and minds toward fellow humans.  More about him at TheGhouseDiary.com